Thick hair in seconds
HAIR THICKENING PRODUCTS FOR EVERY HAIR SITUATION
Now New!
Das Haarverdichtungsspray von Maxi Thick
Fidentia Hair
YOUR SHOP FOR HAIR THICKENING
Since 2011, Fidentia has stood for a lifestyle that aims to boost self-confidence when dealing with hair loss or thinning hair. Our cosmetic products are designed to help everyone who is struggling with hair problems and conceal thinning hair quickly and easily.
Find your suitable hair thickening product with us now!
3 products - 1 result: conceal hair loss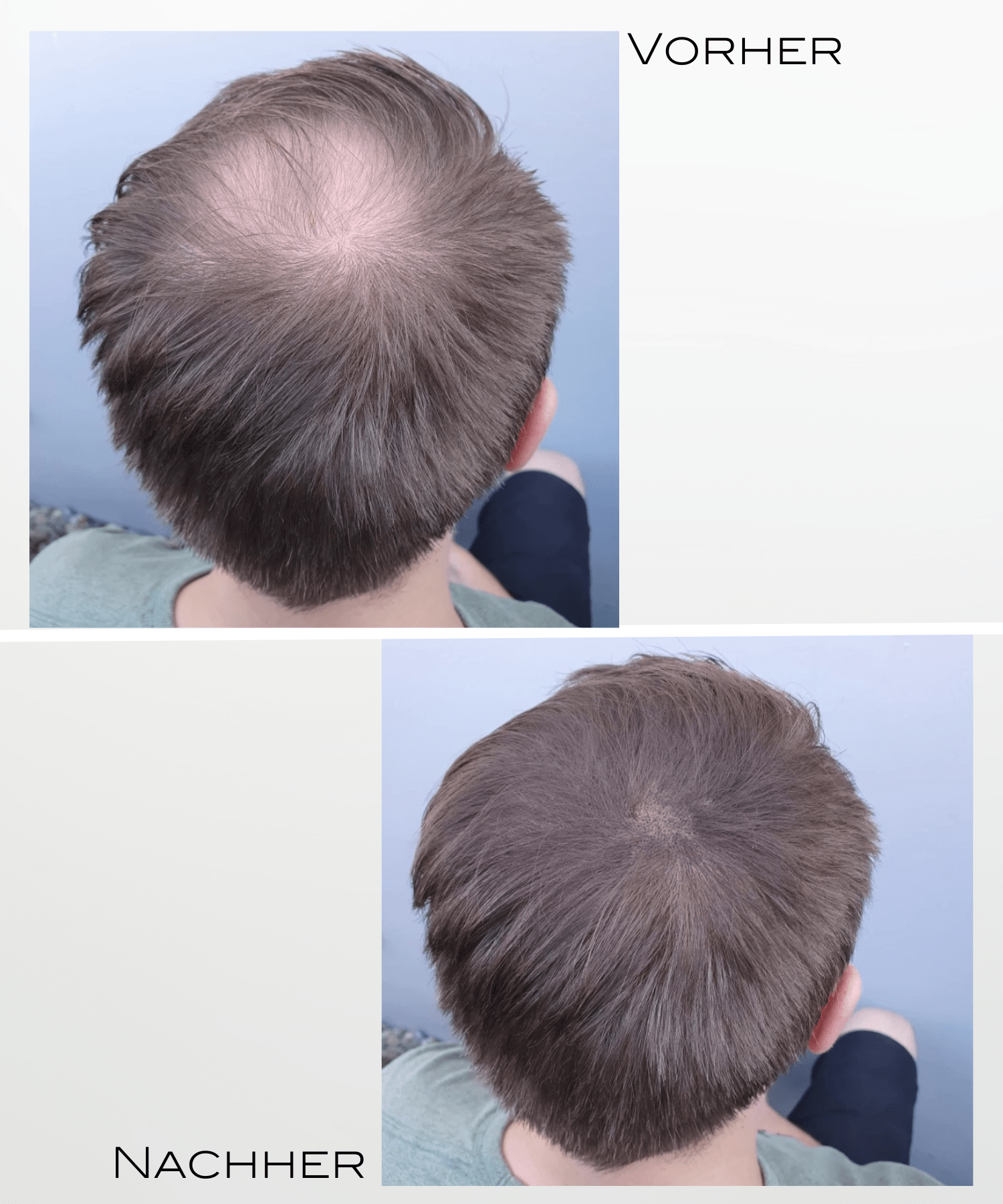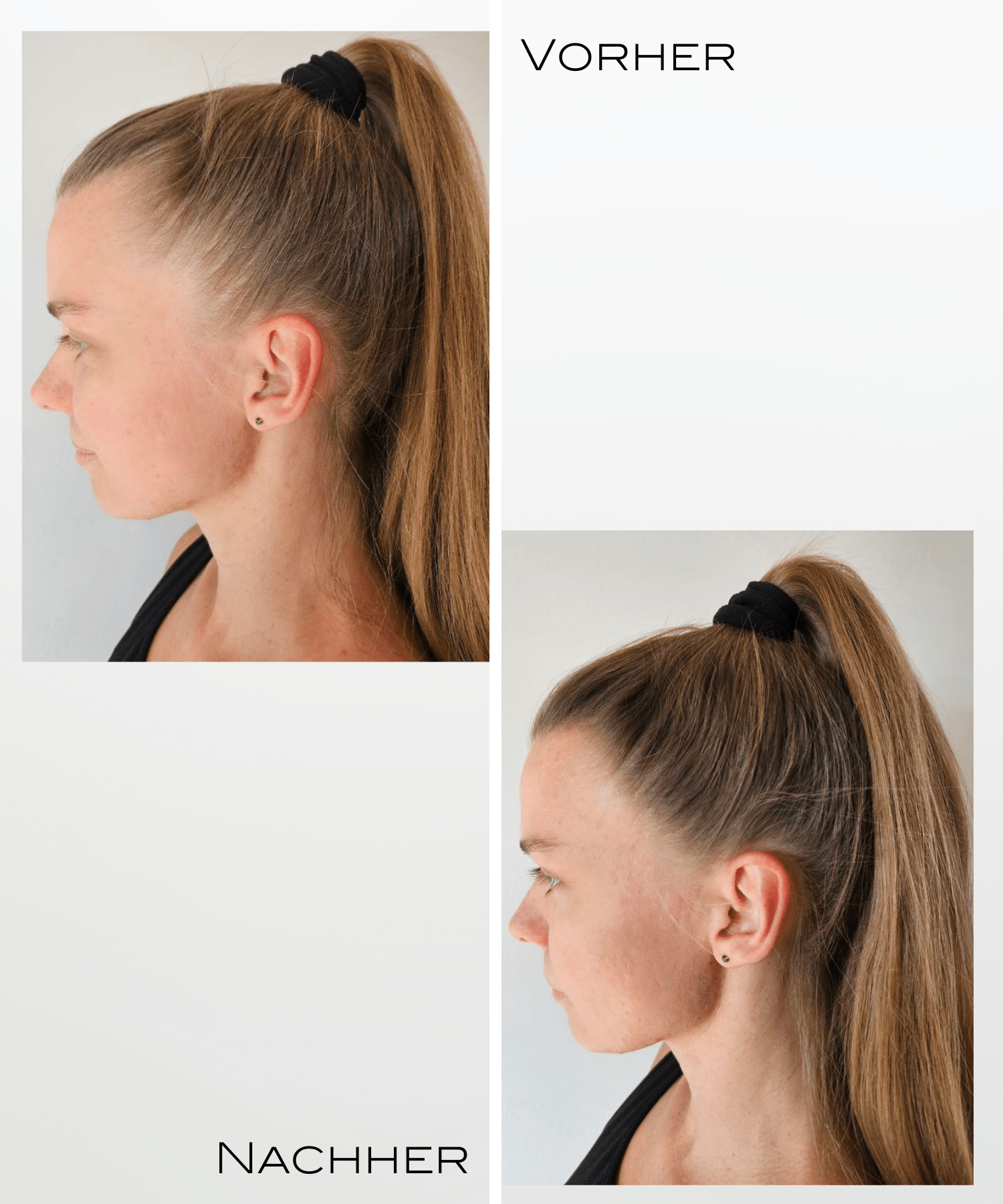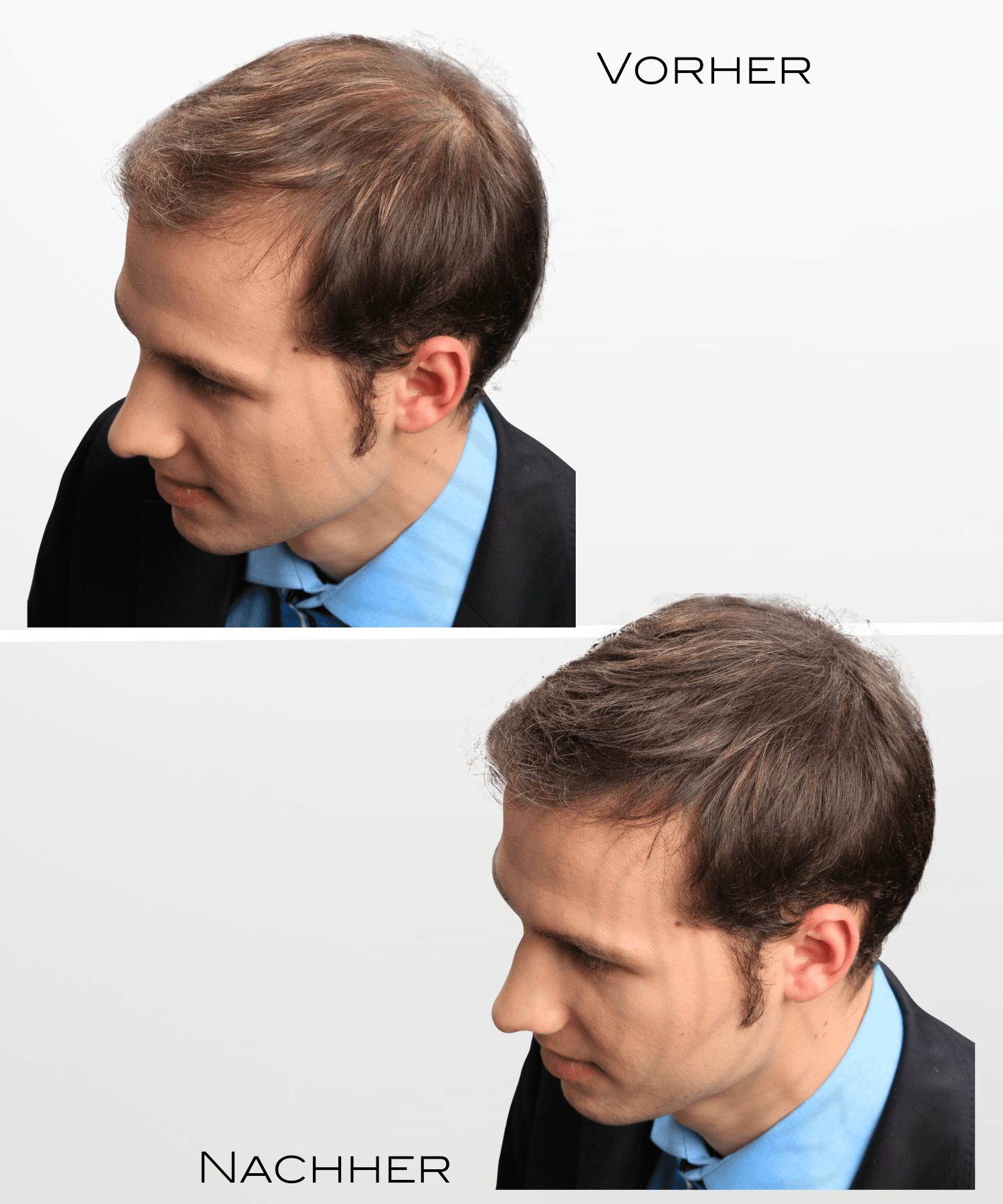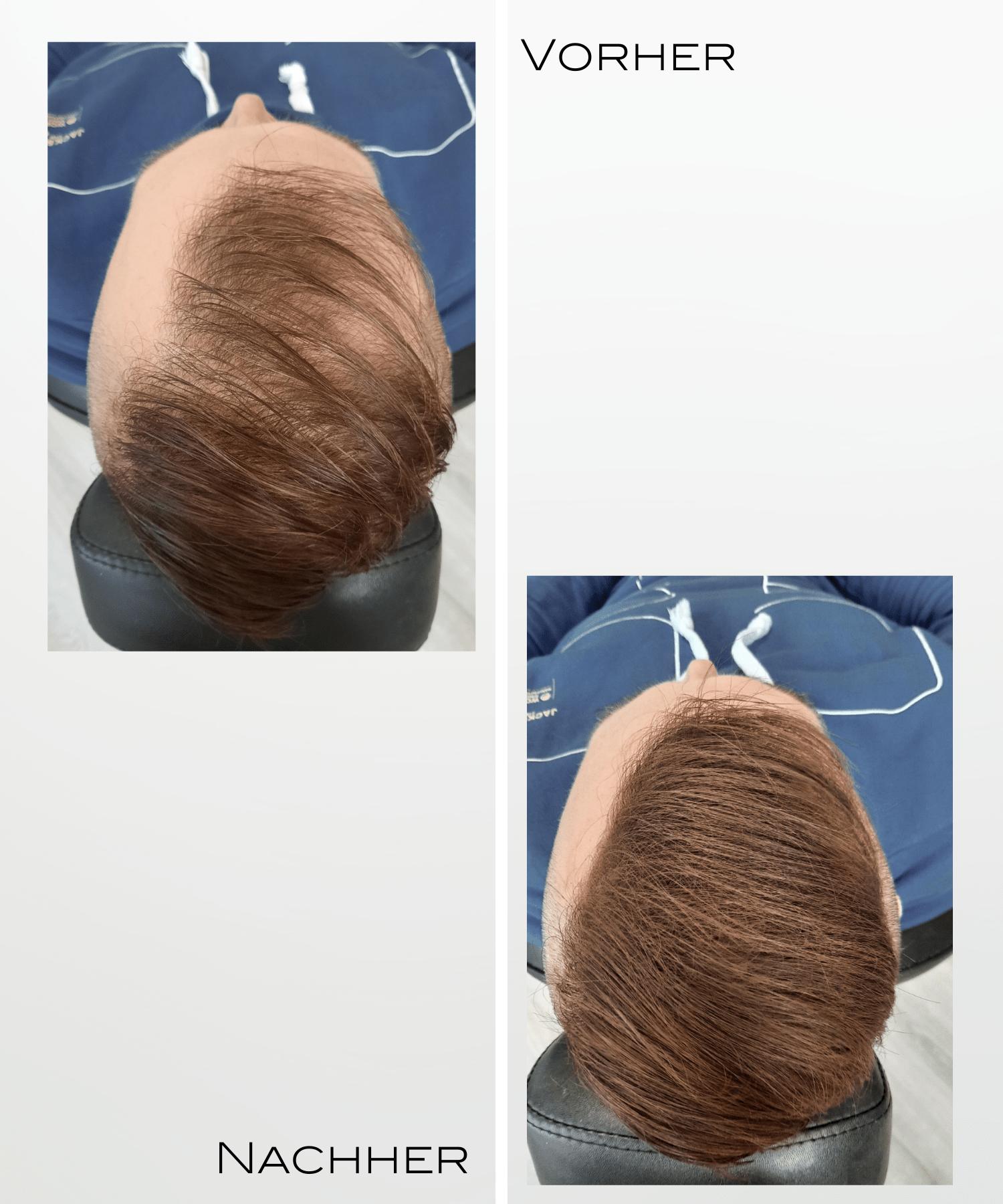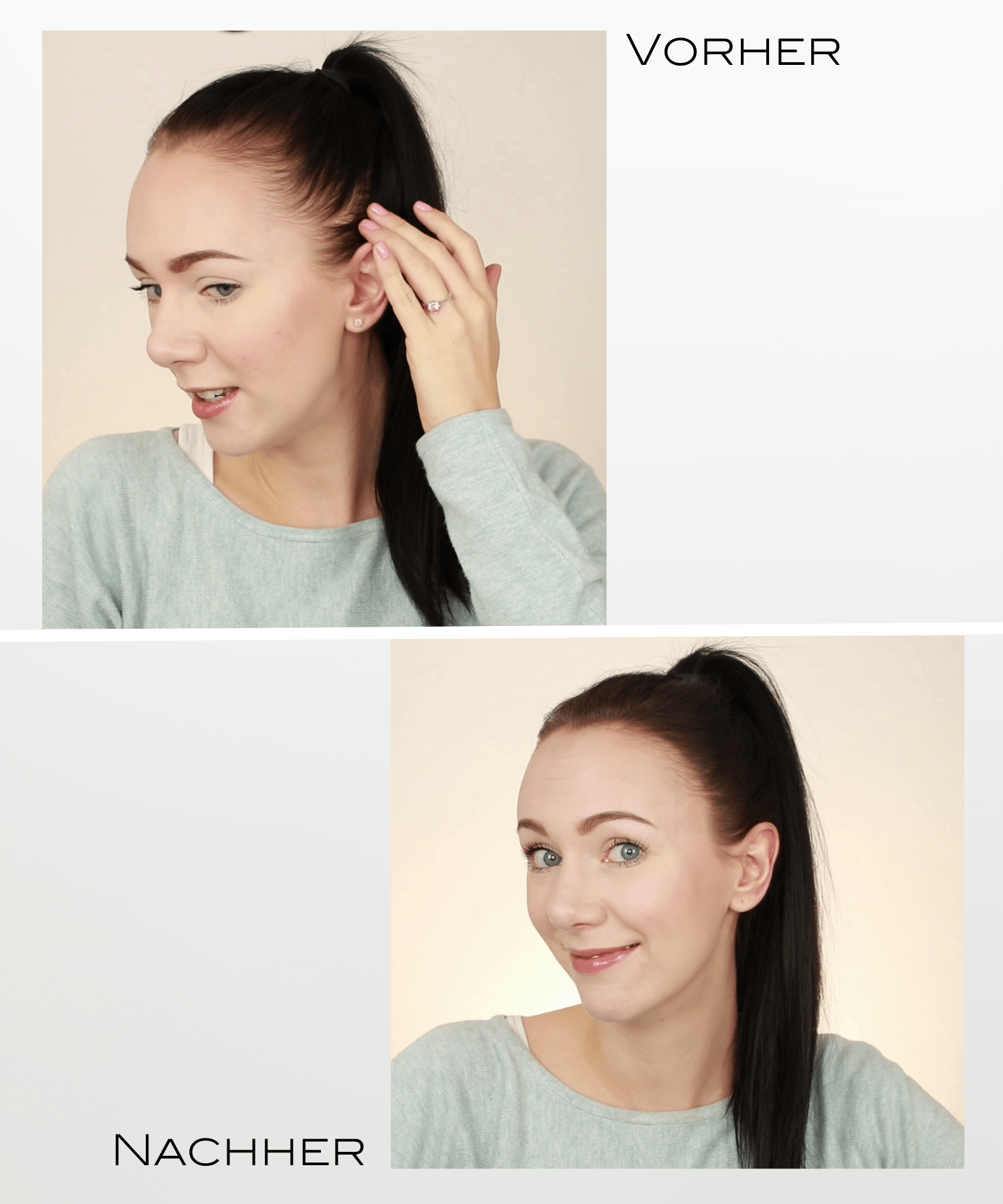 Thats what our customers say
Due to hormonal fluctuations, I got a lighter hairline. With the Fidentia hair shader I can conceal that super quickly. I wash my hair every 3 days and until then the hair shader stays in place too!
it definitely doesn't look as light as it did before and it actually looks like I have fuller hair.
When I used it for the first time, I was really amazed at how impressive the effect of the Mane hair thickener spray is. Now I don't want to be without it in my everyday life!
My hair is pretty blatantly bald due to androgenic alopecia. I'm just grateful that Fidentia offers such a good and cheap solution to my problem.
How our hair thickeners work: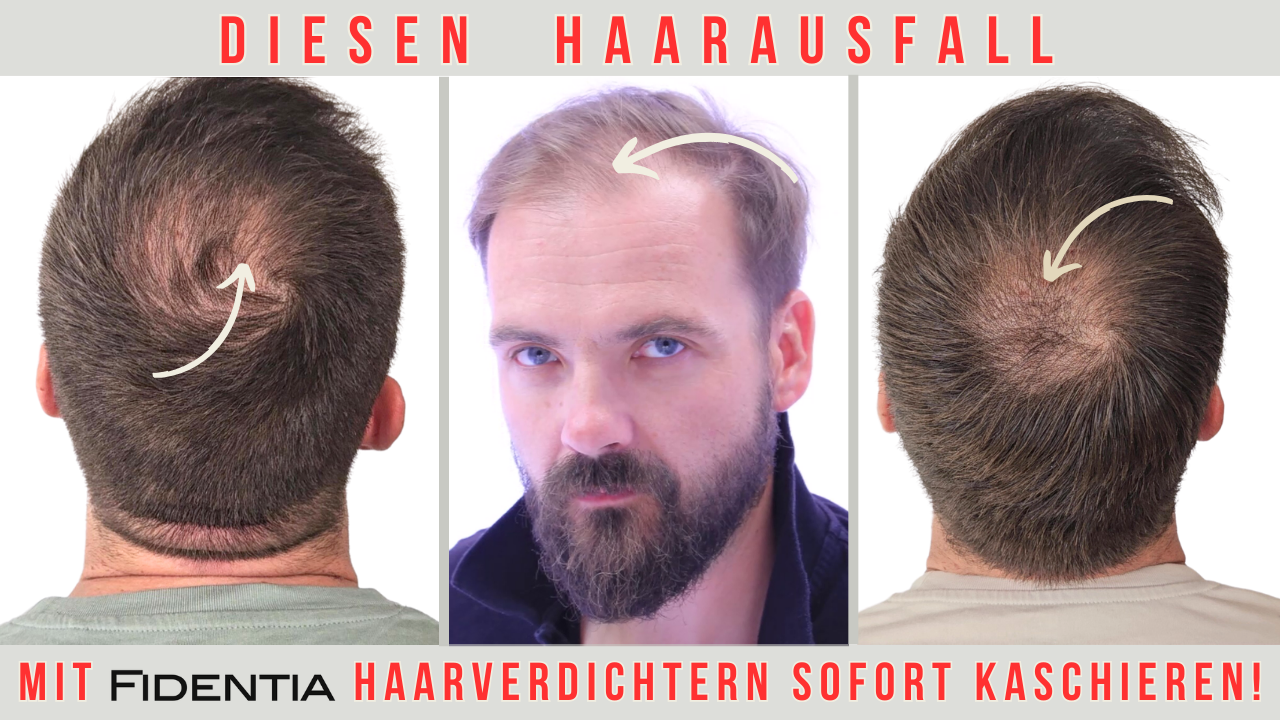 Diverse selection at Fidentia Hair
Advantages of our hair thickeners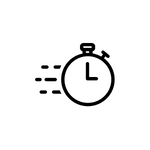 Immediate effect
Whether receding hairline, tonsure or light spots in the hair: Your hair problem can be concealed within seconds with the right product.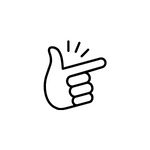 Simple application
Amazing effect despite easy handling. The hair thickening also lasts during sports and in the sauna and washes out again the next time you wash your hair.
natural effect
Hair thickeners don't have to be noticeable. Our color selection is very natural, so no one will notice the little secret.
Safe products
All ingredients of our products are dermatologically tested and certified under the strict requirements of the European Cosmetics Regulation.
hair thickening
The best selection of cosmetic hair thickeners that conceal thinning hair, bald spots and hair loss in every hair situation and in a few seconds.
hair strengthening
In addition to hair thickeners, we have developed a range of products that strengthen light and thin hair, build it up and provide it with rich care.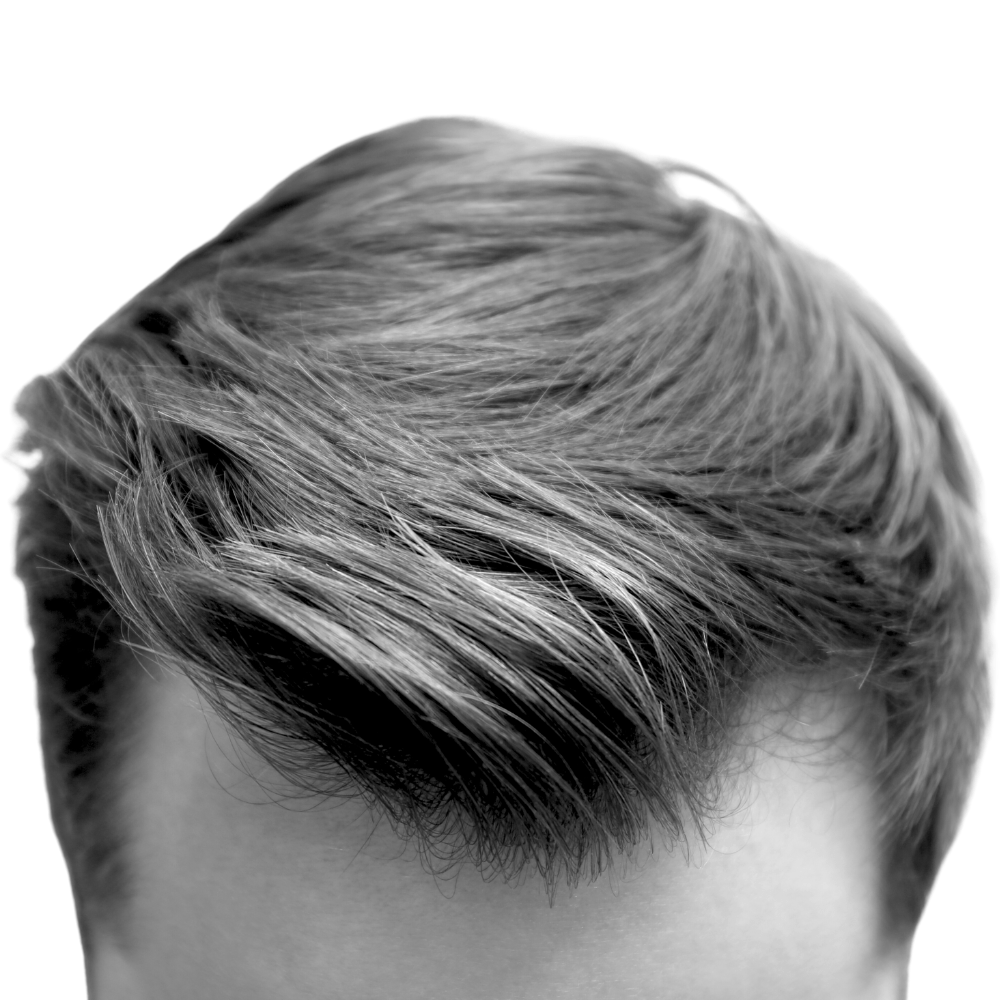 second hair
Rely on quality and proven brands for your alternative hair care and accessories for your hair system. Avoid harmful counterfeits.
Extensions
We have developed and put together high-quality hairdresser-quality accessories and care products for your extensions.
Interesting facts from the Fidentia blog