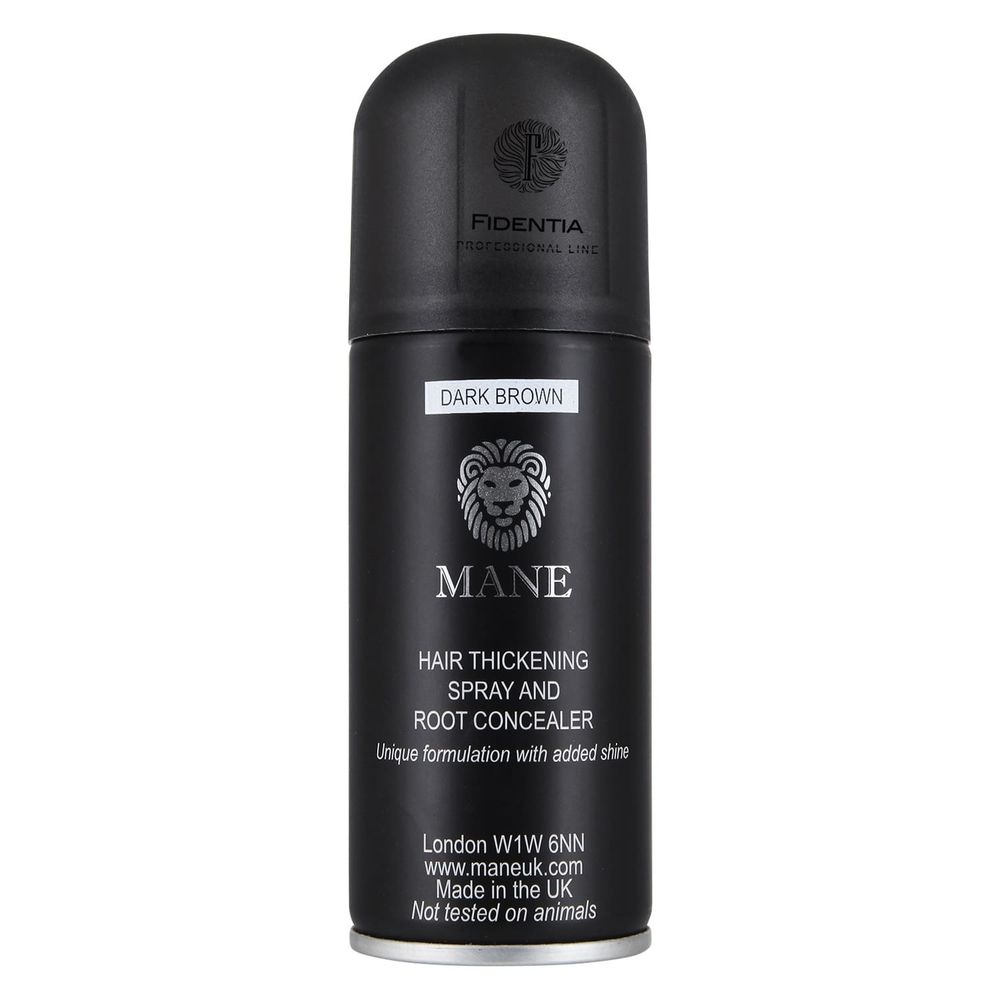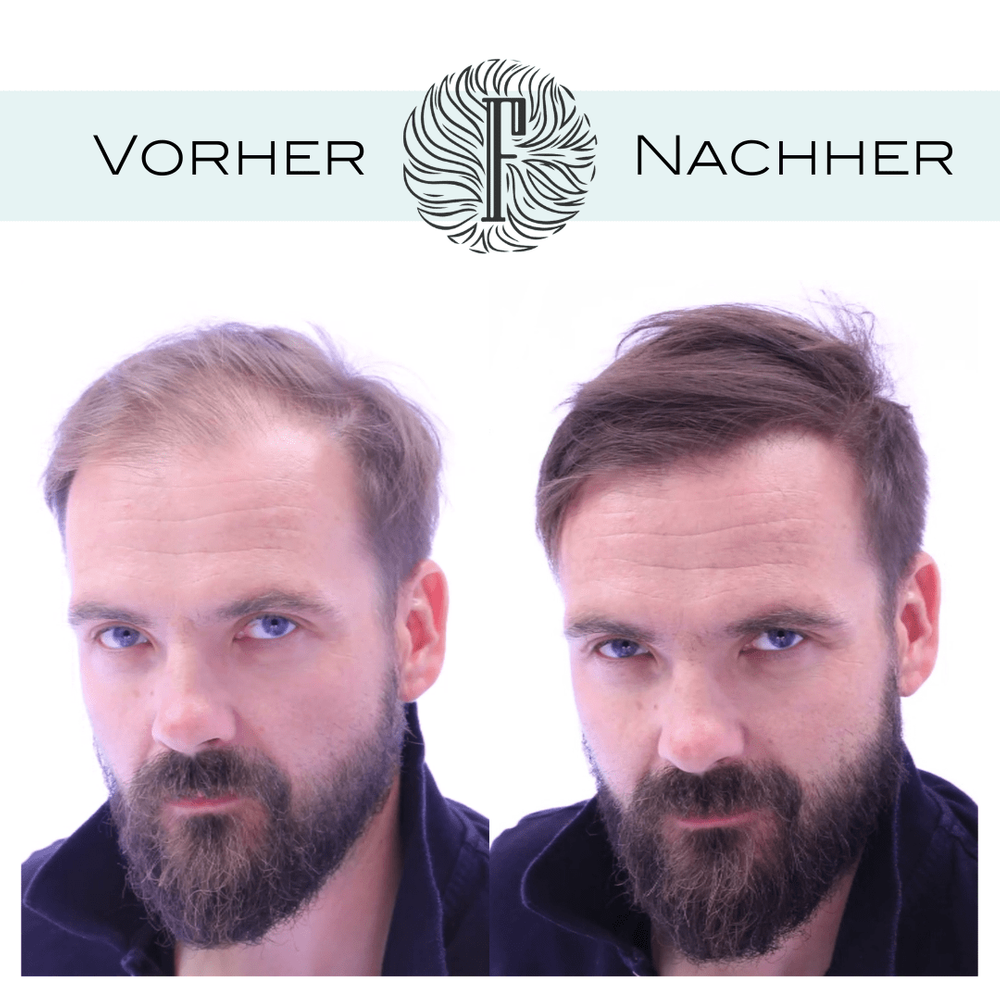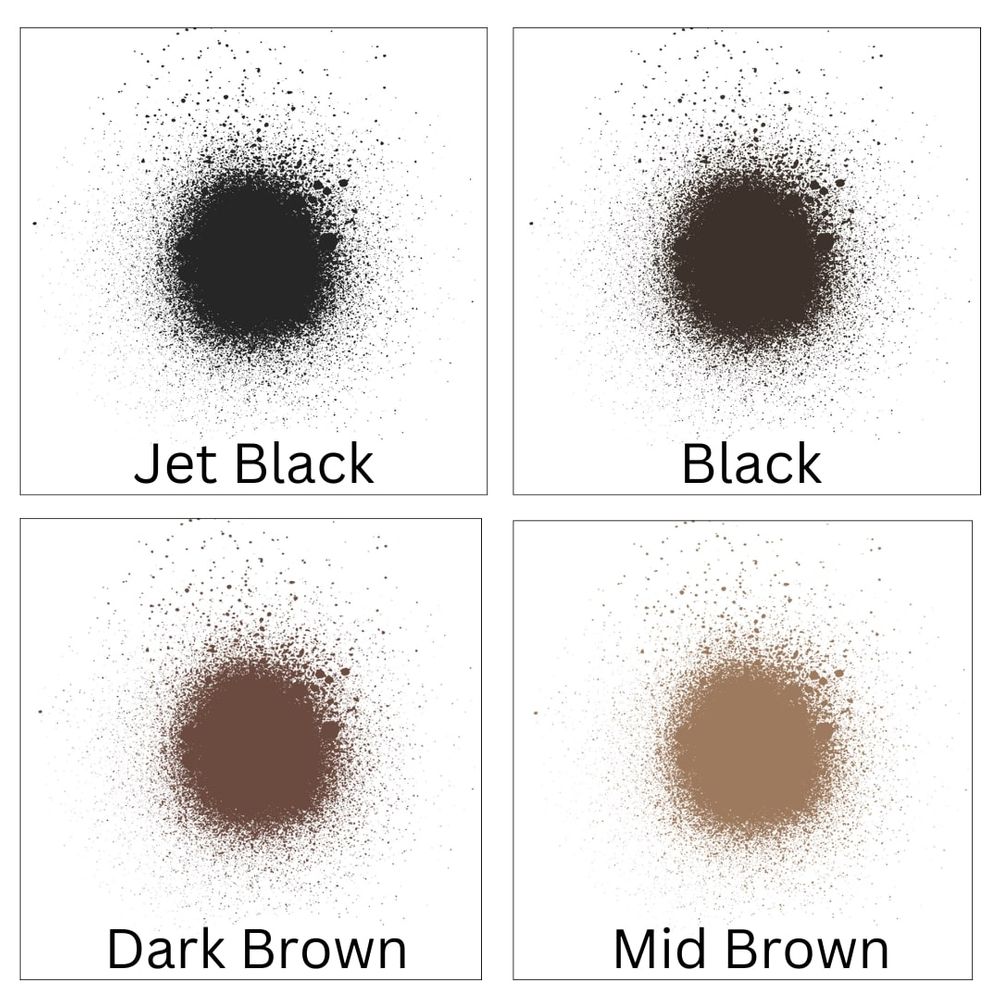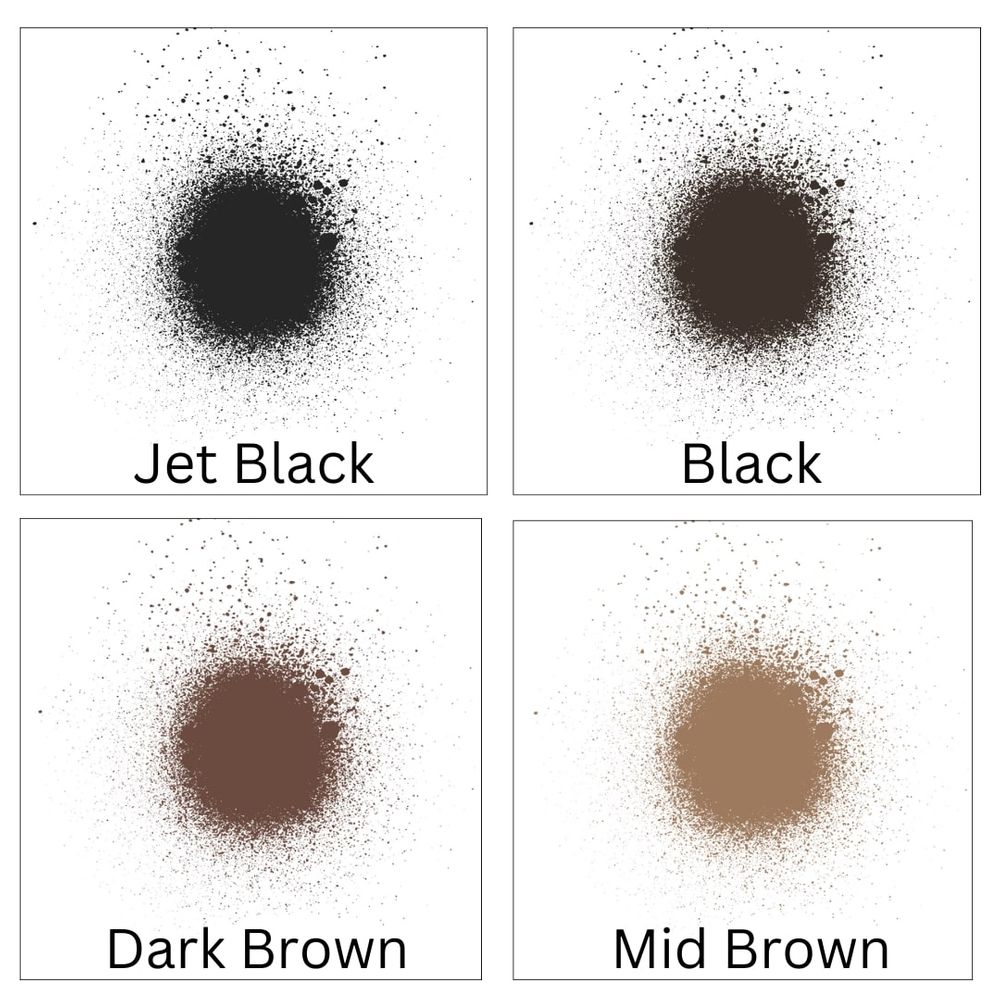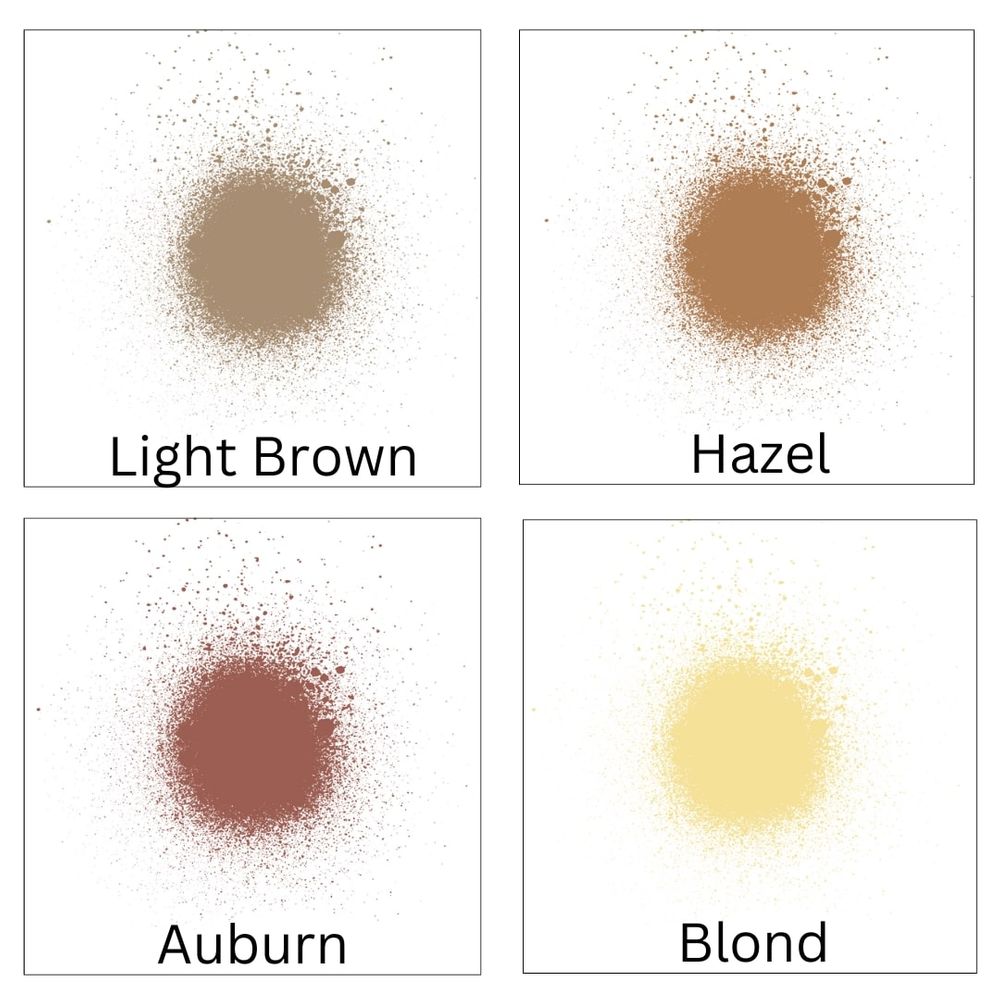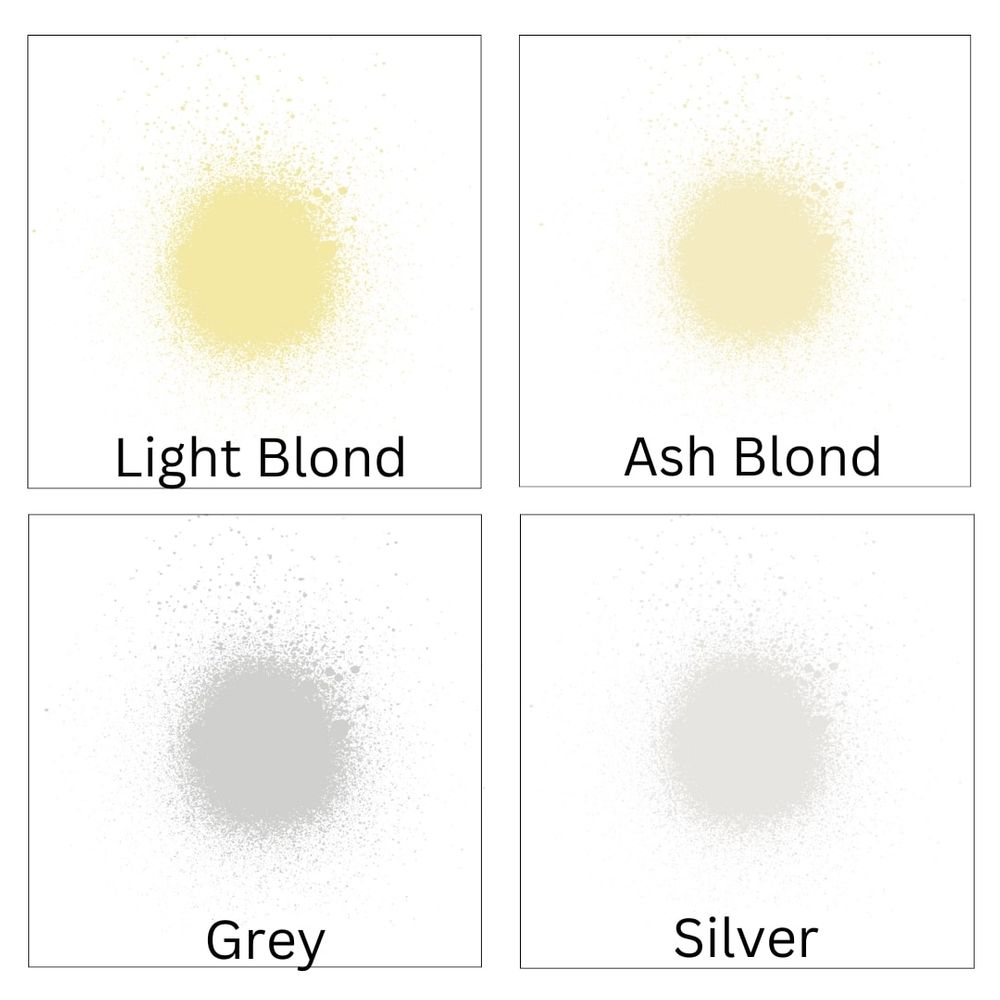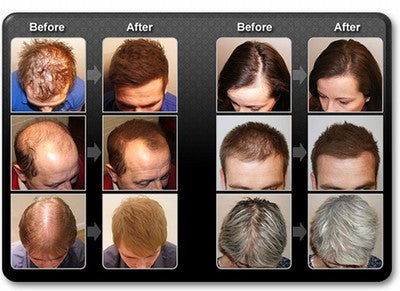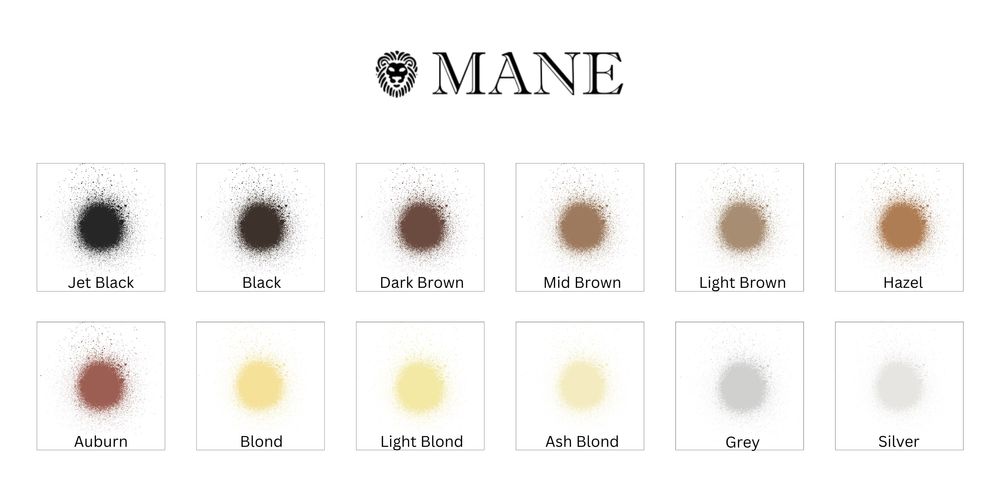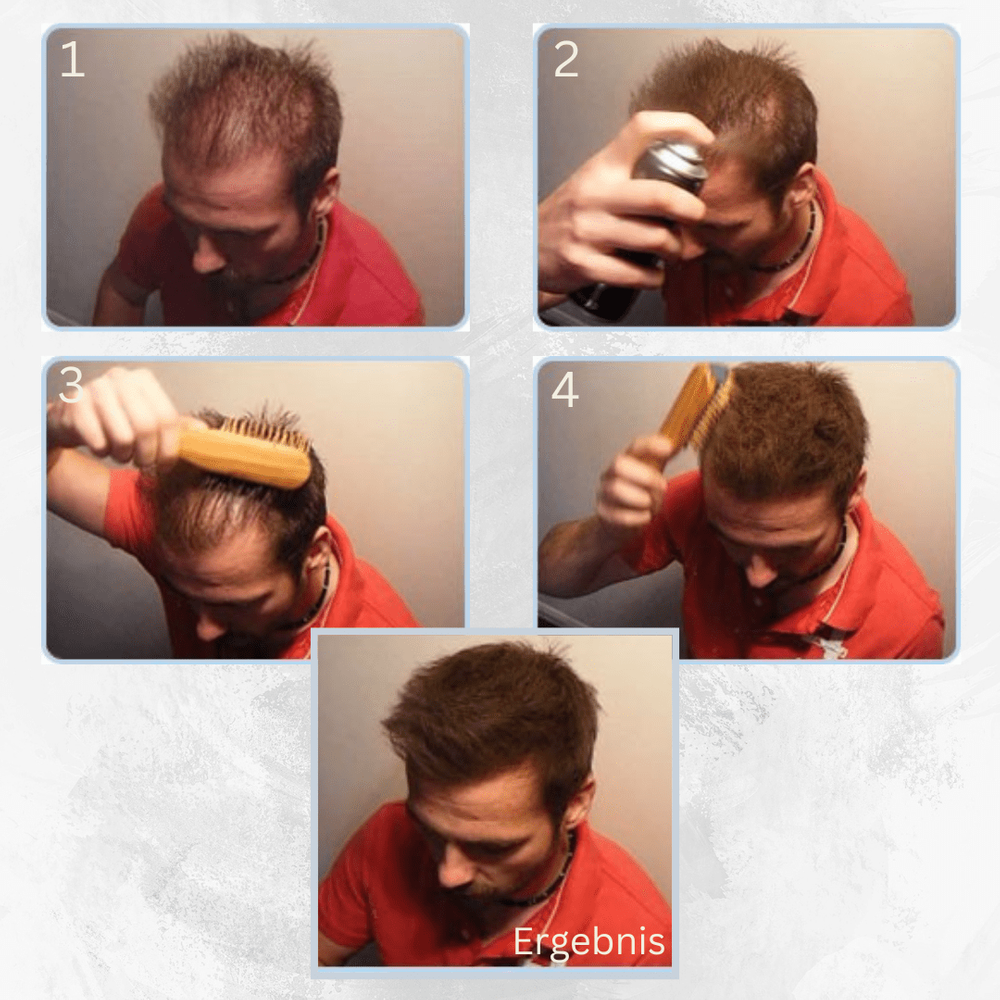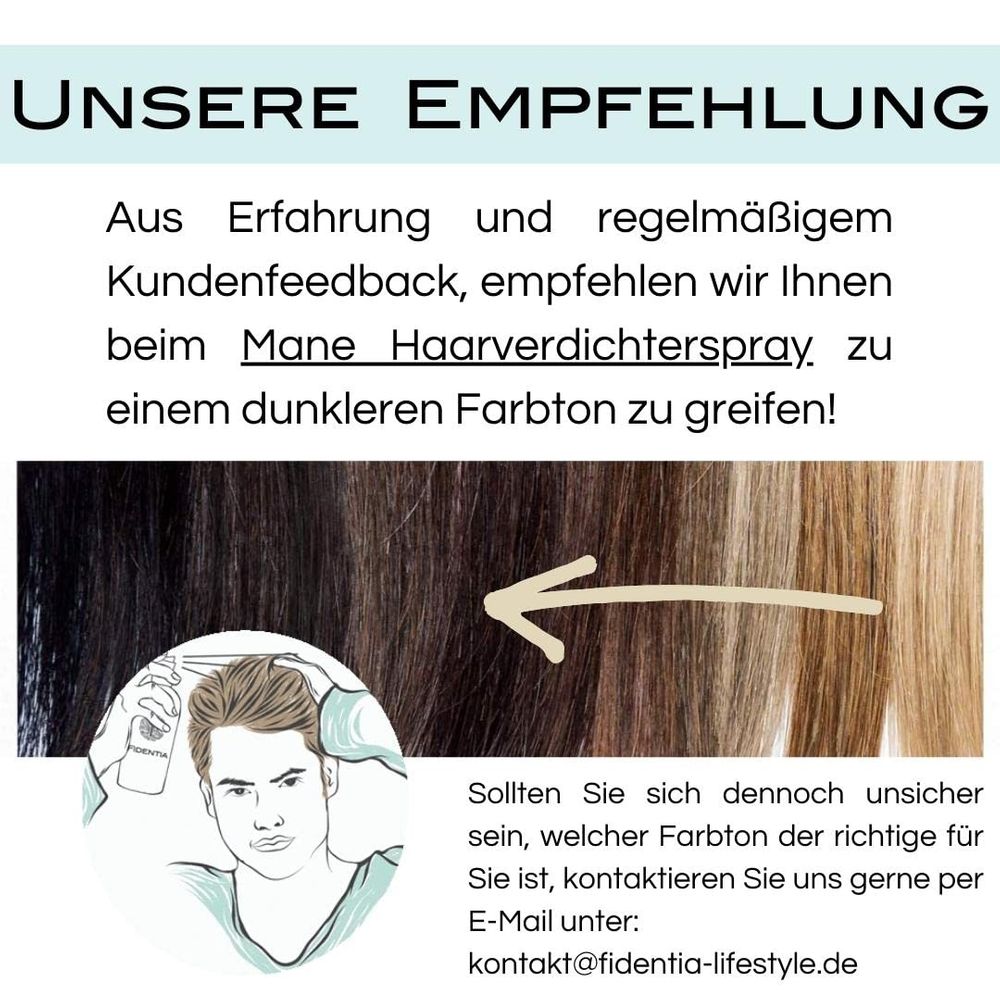 Mane hair replenisher hair thickener spray for hair thickening 100ml
Effective hair thickening spray for thickening thin hair
✓ For instant fullness and volume
✓ Based on natural minerals
✓ Very productive
✓ Lasts until the next hair wash
✓ Available in 12 different colors
Mane Hair Filler Spray in test and travel size for thickening light and fine hair
Since Mane tends to be light, we recommend that most customers choose the next darker shade.
Brief information:
Once applied, it provides instant fullness and volume for fine or thinning hair
Ensures beautiful and thick hair by naturally covering the roots and thickening fine, light hair
Mane is an alternative to hair fibers, stray hair or hair concealer and other hair thickeners
Use for hair loss and compatible and usable with Rogaine and caffeine shampoo
The hair thickener spray is gentle and lasts until the next hair wash. Based on natural minerals
Mane is very productive. More than twice the content than Hair Touch Up or Magic Retouch

Natural hair replenisher

The Mane Hair Thickening Spray is an easy-to-use hair filler for concealing thinning hair, for example in the case of hair loss, or as an effective volume product for fine, thinning hair. It is also very well suited for covering gray hair or for gentle, temporary adjustment of the hairline on dyed hair.
The hair thickening spray is a hair spray mixed with hair thickening particles. The particles consist of natural minerals such as talc and silica and individually enclose the hair with a color film that ensures great density. Due to the simple, familiar application, instant hair thickening in spray form is very popular. Unlike most hair thickening sprays, Mane Hair Thickening Spray does not contain a fixing spray, making it more compatible, more economical and easier to wash out. It also does not weigh down the hair and leaves it manageable.
The spray is also suitable for advanced thinning hair as it forms a natural shadow on the scalp. It also withstands light rain and perspiration and can be washed out with the next wash.
Butane, Isobutane, Propane, Alcohol Denat., Pentane, Silica, Talc, Dimethicone, Titanium Dioxide (CI 77891), Iron Oxides (CI 77491, CI 77492, CI 77499), Mica
NOTE: To avoid clogging, depress the spray head deeply during use and release longer sprays. Hold the can upright while spraying. If the can is used overhead, only the aerosol is sprayed out and used up prematurely. Dry and style your hair completely. Shake the container vigorously before use. Spray the hair thickening spray in long bursts from a distance of approx. 15-20 cm on the areas to be thickened or over a large area on the whole hair as you are used to from ordinary hair spray. At the hairline, it is advisable to spray the spray carefully from below onto the hair so that the skin is not discolored and the hair thickening cannot be seen even from close up. The hair powder of the spray must now be distributed and worked into the hair. Then the gray cast disappears immediately and the respective color tone comes into its own. To do this, comb your hair through several times. The hair can now look a bit matt because the spray is based on natural minerals. Therefore, use our Fidentia fixing spray for a better hold so that the spray does not rub off even after it has dried. Complete!