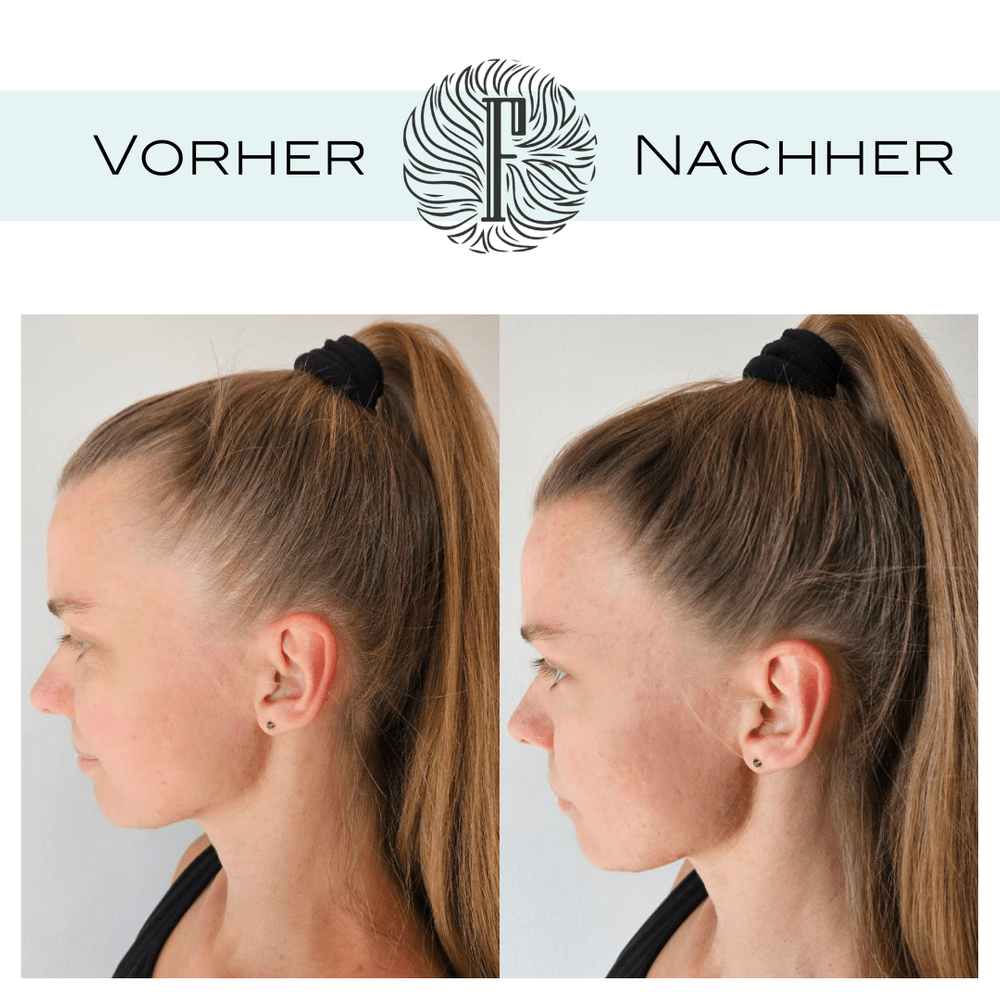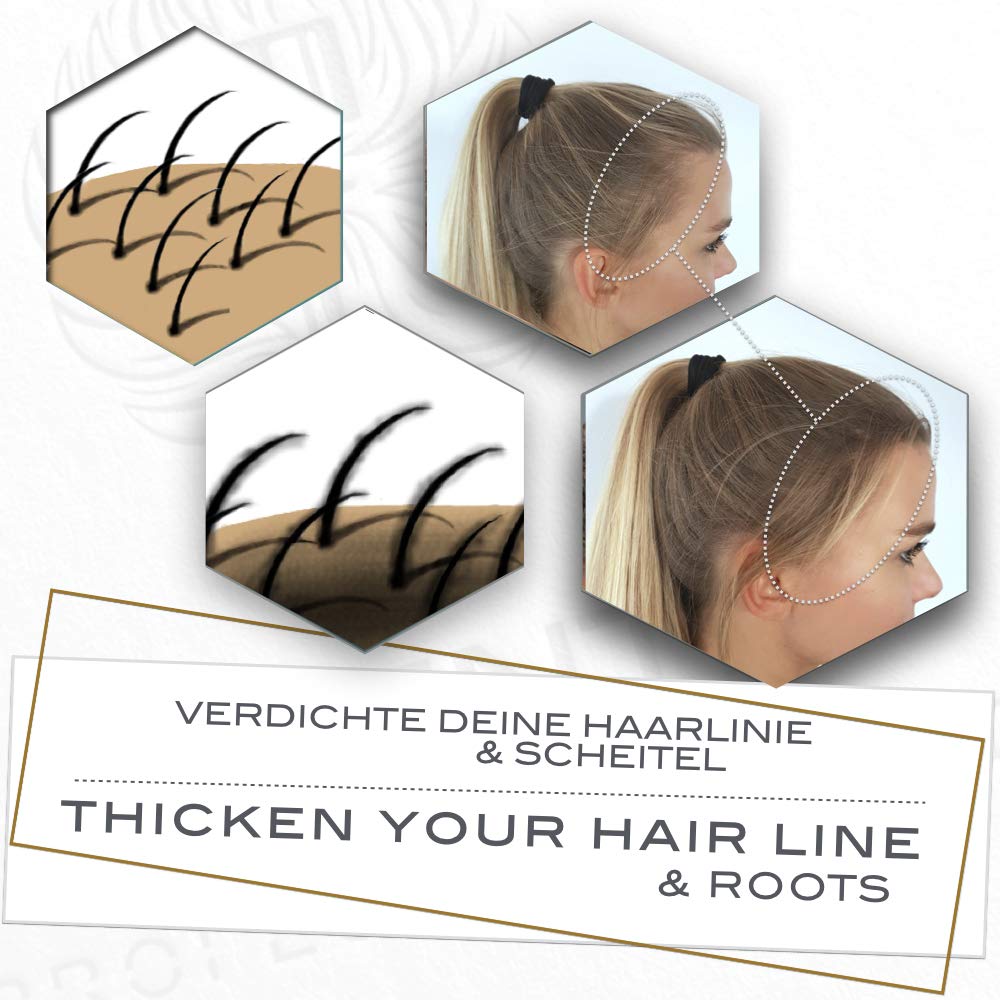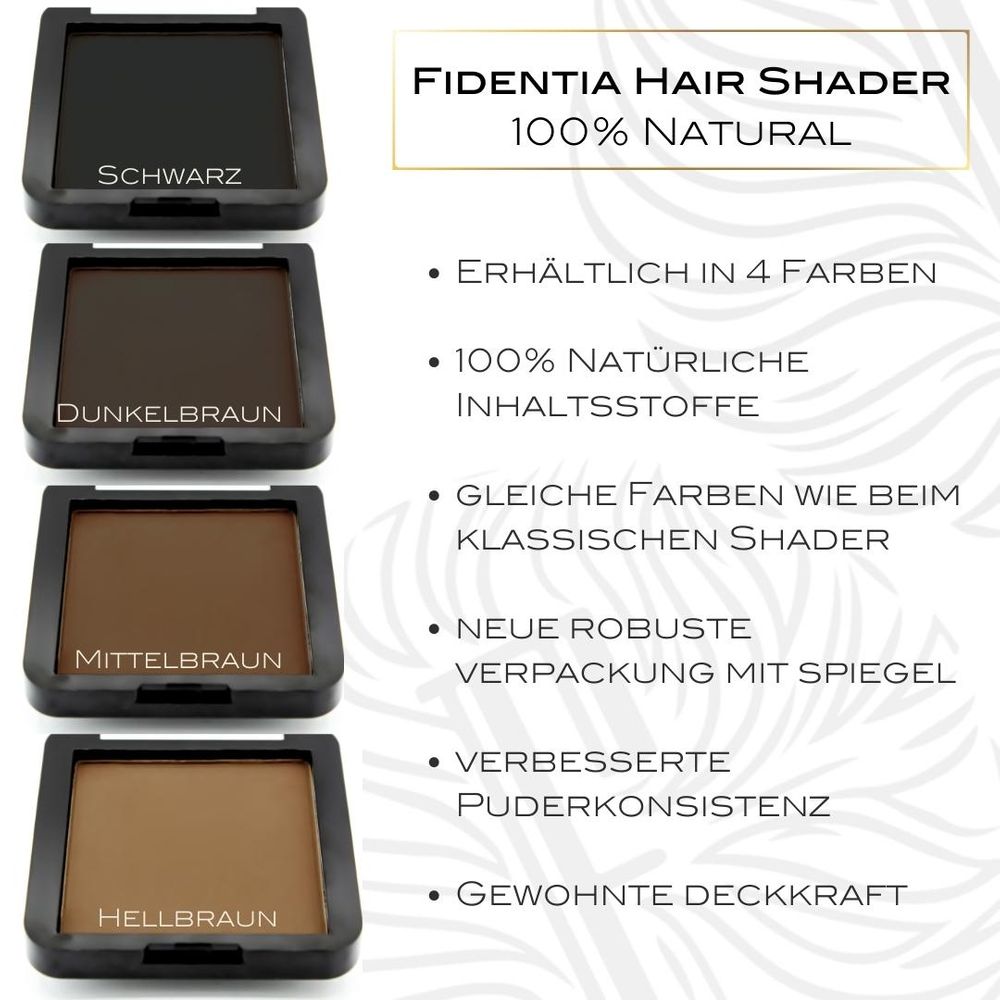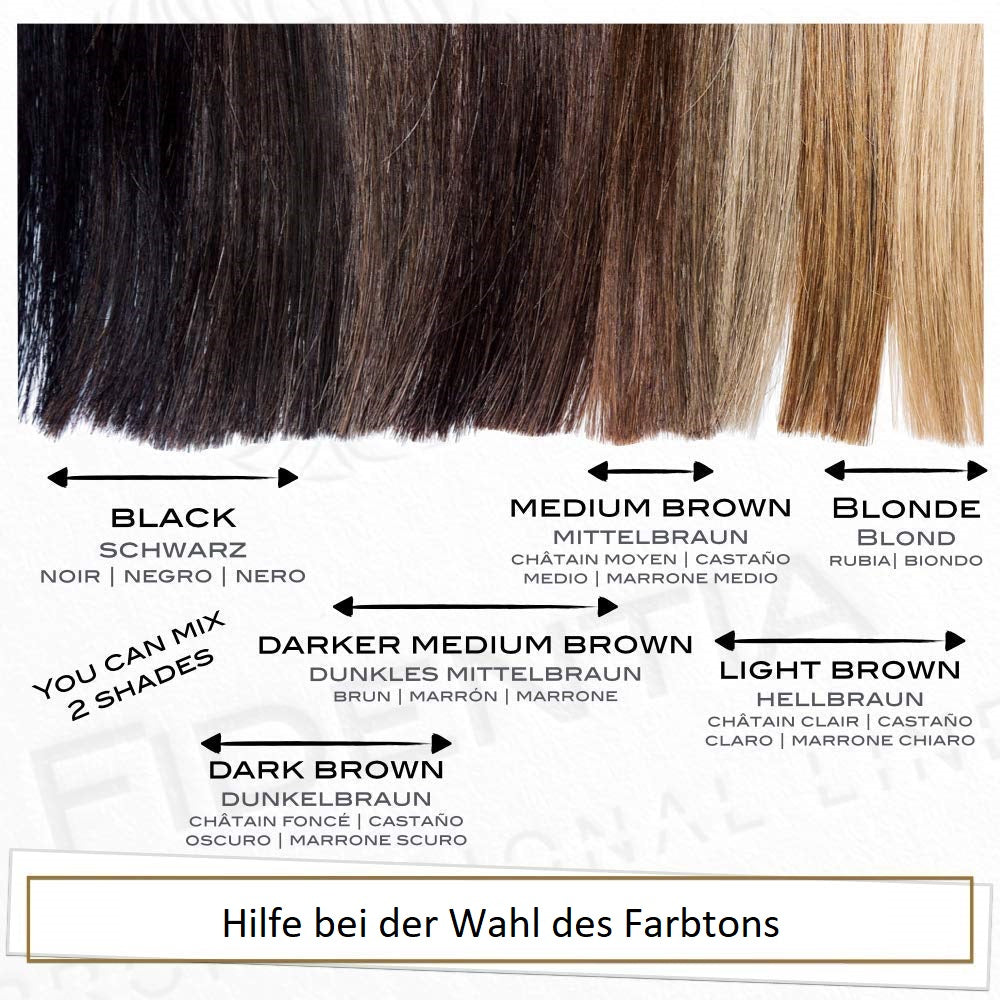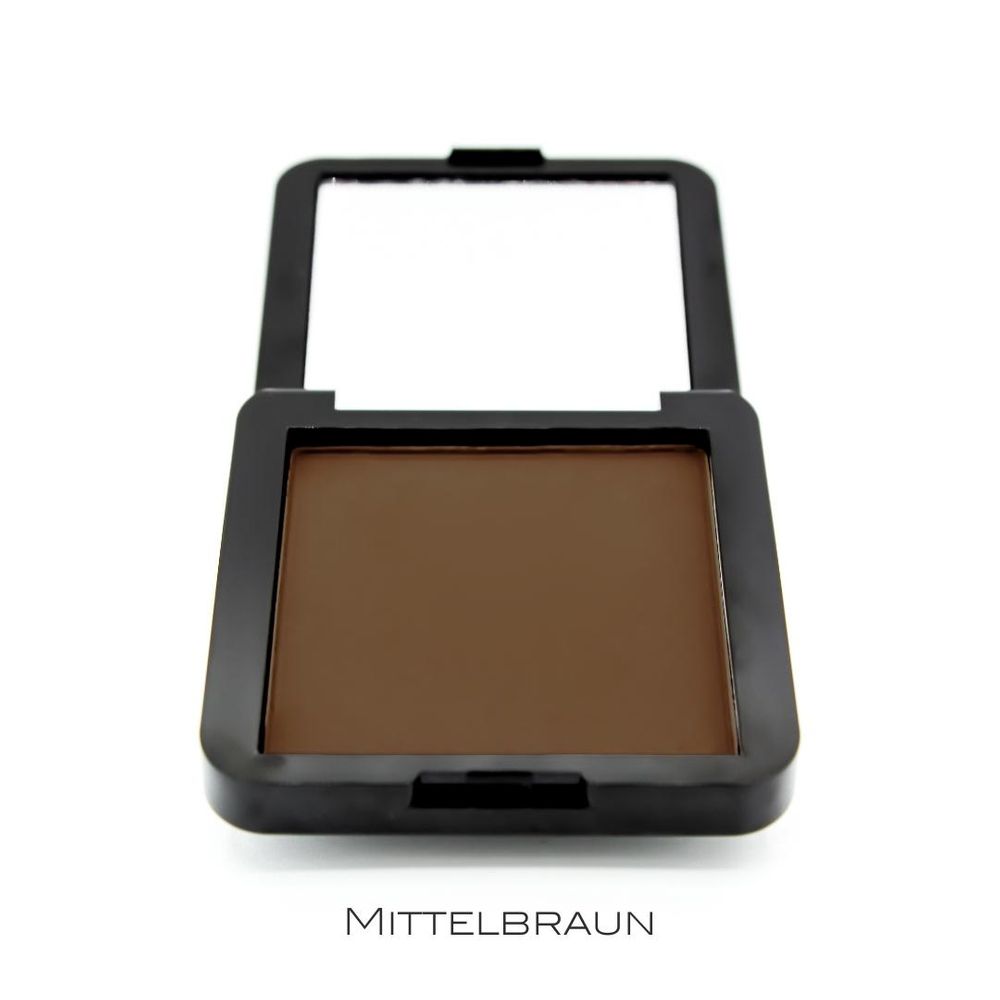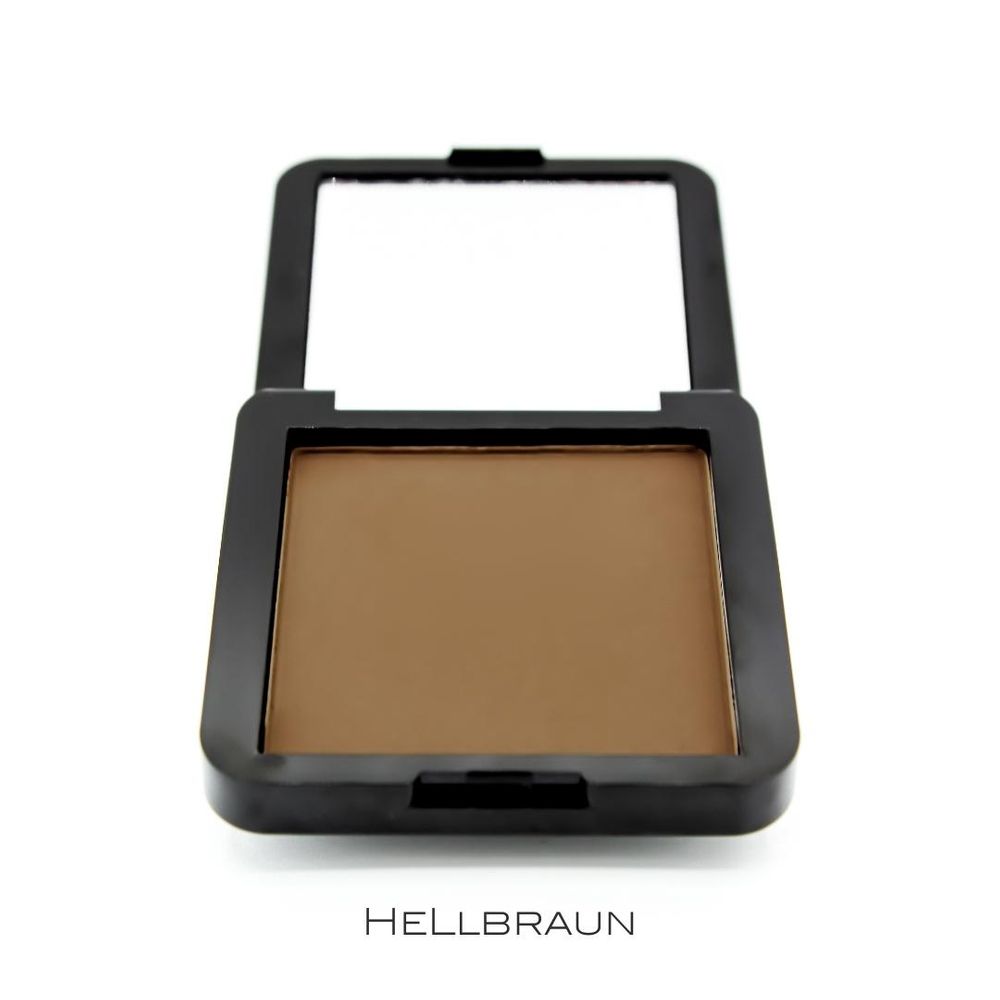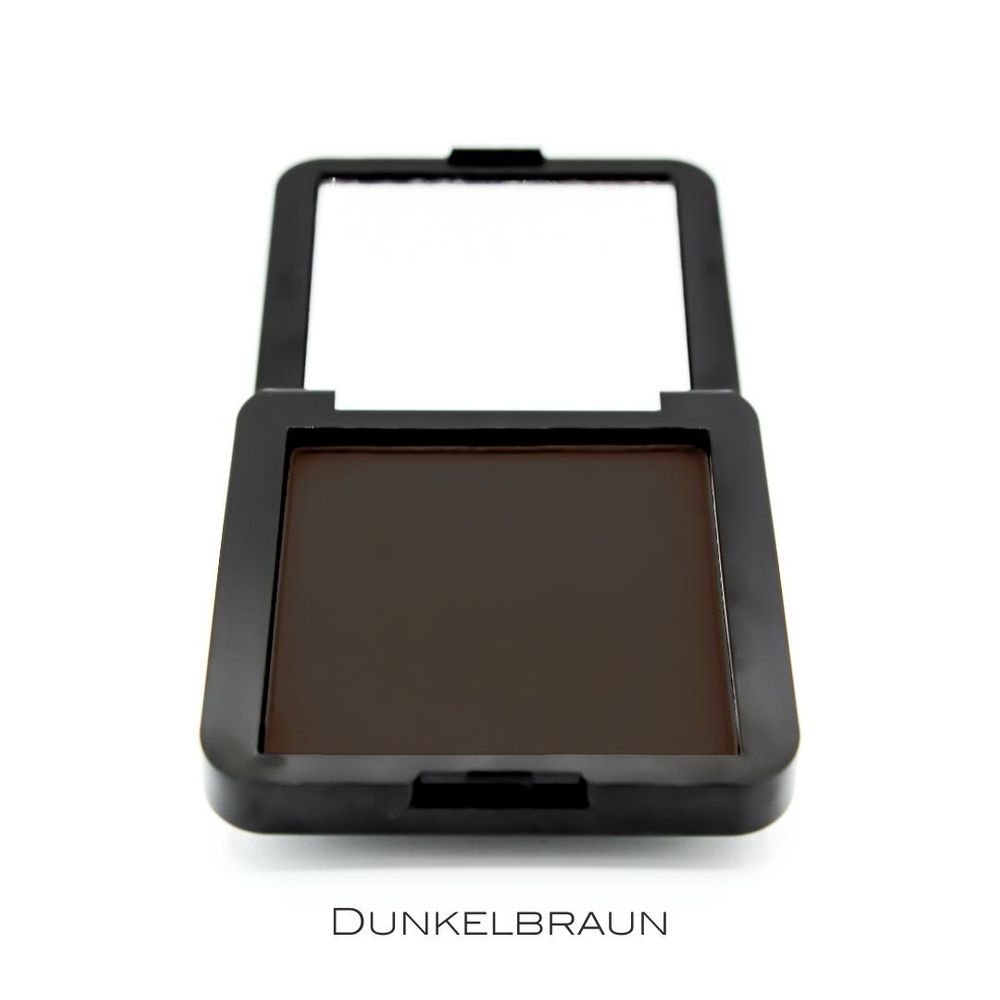 Fidentia Premium Natural Hair Concealer Shader
The natural hair shader for concealing light hair
✓ Hair thickening root powder
✓ 100% natural ingredients
✓ Creates natural shadow on the scalp
✓ Improved powder consistency
✓ Includes mirror & sponge
Now New!
The Fidentia Premium Hairshader - with 100% natural ingredients
With the Fidentia Premium Hairshader you get an improved version of the popular Fidentia Hairshader. With the usual opacity, an improved powder consistency and 100% natural ingredients, packed in a practical powder jar including a mirror and sponge, the premium version allows you to safely thicken your hair - even if you are on the go and need to be quick. You get the Premium Hairshader in 4 selected colors (black, dark brown, medium brown and light brown). All colors are identical to those of the classic Fidentia hair shader.
Our Fidentia Premium Hairshader...
consists of 100% natural ingredients.
has the same, familiar opacity as the classic Fidentia Hairshader.
can now be spread even better - the powder consistency has been improved so that the powder crumbles even less when used.
is available in 4 different colors (black, dark brown, medium brown and light brown) - the colors are identical to those of the classic Fidentia Hairshader.
is designed with efficient packaging - you get lots of product (12g) and no air pack. • now also includes a mirror and a little sponge for application. So you are even better equipped for on the go.
thickens the existing hair and creates a natural shadow on the scalp in completely light areas.
is manufactured in Europe and has been dermatologically tested - this has proven the skin compatibility of the product.
thickens light hair in seconds - Increase the thickening effect of the hair shader by using it in combination with our Fidentia building fibers.
The Fidentia Premium hair shader is a multifunctional product for thickening hair, concealing roots and covering gray hair for men and women. In this way, a growing hairline can be adjusted between coloring without straining the hair and delaying the next appointment with the hairdresser. As a hair thickener, it shades the scalp and thereby reduces the shine through of the scalp. This makes the hair appear significantly thicker.
Combined with the Fidentia hair fibers , it also results in the most effective solution for temporary hair thickening. While hair fibers thicken the hair, the hair shader can be used on the scalp. This allows even bald spots to be concealed. The combination is therefore considered the last resort in hair loss before a hair transplant, whether due to androgenic alopecia, chemotherapy or as a side effect of a drug.
We have various hair thickeners in our range - from stray hair to hair filler spray. It is always about finding the most suitable means for you and your individual needs. That's why we apply: You can always exchange with us for an alternative product.
So choose a suitable hair thickening now without any risk!
Talc, Kaolin, Mica, Dicaprylyl Ether, Isocetyl Stearoyl Stearate, Polyglyceryl-3 Diisostearate, Tocopherol, Glyceryl Caprylate +/- CI 77891, CI 77491, CI 77492, CI 77499, CI 77742
Mix the hair powder dry with the sponge provided and apply it to dry hair and the shimmering scalp with dabbing movements.